Art, Film & Music School
Consulting Services

Guidance that helps your child's creativity flourish
Spark Admissions works with many students who would like to explore their passion for art, film or music during their time in college. We help them consider whether it is best for them to apply to colleges and universities wholly dedicated to art, film, or music, or to colleges and universities with distinct programs in their given specialties.
Our college consultants are skilled at coaching students to prepare for highly competitive arts, film or music schools. We help our students develop strong applicant strategies and determine where to apply, and guide them through every step of the admissions process to achieve their goals.
Art, Film & Music School College Consulting Services
We work with students on all aspects of the college preparation, application, and admissions process to provide them the best possible opportunities.
Arts students working with us can expect:
Providing personalized, knowledgeable guidance on where to apply and to which programs;
Guiding students through the application process, including the requirements and deadlines unique to art, film or music schools and related programs;
Helping students develop strong narratives in their chosen artistic fields, including summer programs and extra classes for further skill development;
Working closely with students to write strong application essays;
Connecting students with appropriate resources to help them build and strengthen their artistic portfolios, one of the most essential pieces of art, film and music school applications;
Ensuring all parts of the process run smoothly, including creating testing strategies, developing students' leadership potential, providing academic support, and honing perfect applications.
Schedule Your Free Consultation
The Spark Advantage
In addition to our fine-arts-specific services, all students who work with Spark Admissions college consultants receive:
Clear goals and a roadmap for getting into their top-choice colleges;
A personalized, multi-year strategy for maximizing their admissions potential;
Help honing academic and extracurricular strengths;
Advice on intellectual enrichment, study skills, and academic improvement;
Guidance on application and essay development to ultimately submit stellar college applications;
A long-term relationship with a counselor who is dedicated to helping students meet their fullest potential and is readily available to answer questions.
Flexible pricing to fit your needs
We offer three comprehensive college preparation and application packages for families interested in applying to art, film, and music schools. We'll recommend the package that's right for you during our initial consultation, and then we'll work together to determine how we'll use your hours to help your child achieve his or her goals.
20 hours: $10,795

35 hours: $18,495

55 hours: $27,495
Success Stories
We've worked with many students to pursue their dreams of collegiate studio art, design, film, music, dance, theater, architecture, and more.
Ben*
Ben came to Spark Admissions as a talented high school student interested in gaining admission to a top undergraduate film program.
Ben had already gained initial exposure to film, but his Spark Admissions counselor offered multiple opportunities to strengthen his film studies in high school, increase his grades, and hone his personal narrative to further position himself as a highly desirable candidate for the nation's top film schools.
What We Did
Ben's Spark Admissions counselor:
Helped him identify creative avenues through which he could broaden and deepen his film resume;
Identified the academic and skills-focused classes he needed to build out his film portfolio;
Provided coaching that deepened his study skills, helped him overcome academic challenges, and ultimately raised his GPA, which helped him gain notice among admissions committees;
Worked with him to identify the film schools and programs that were the best fit for his personality and career goals;
Guided him through crafting outstanding admissions essays, application materials, and elements of his film portfolio.
Admissions Result
Ben earned admission to the New York University Tisch School of the Arts and the University of Southern California School of Cinematic Arts, the two most-competitive film schools in the country.
*Student's name changed for privacy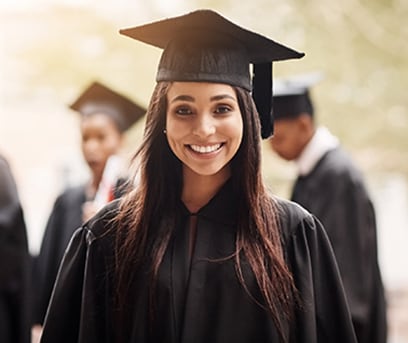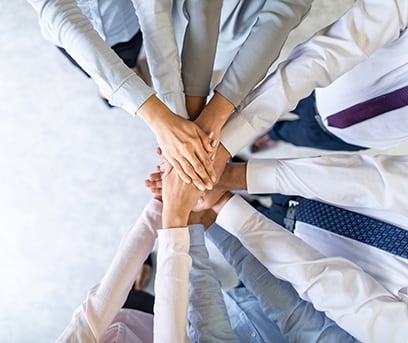 Our Team
Get to know our seasoned college admissions counselors.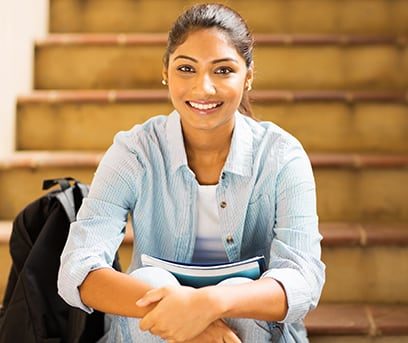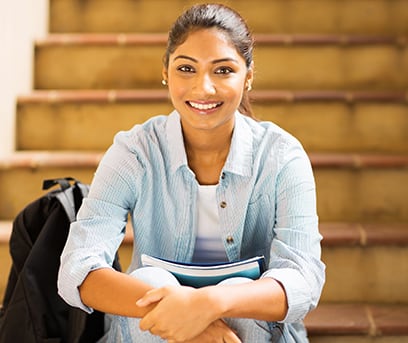 We have more 5-star Google reviews than any other college consulting firm.
Contact us to learn more about our admissions consulting services.