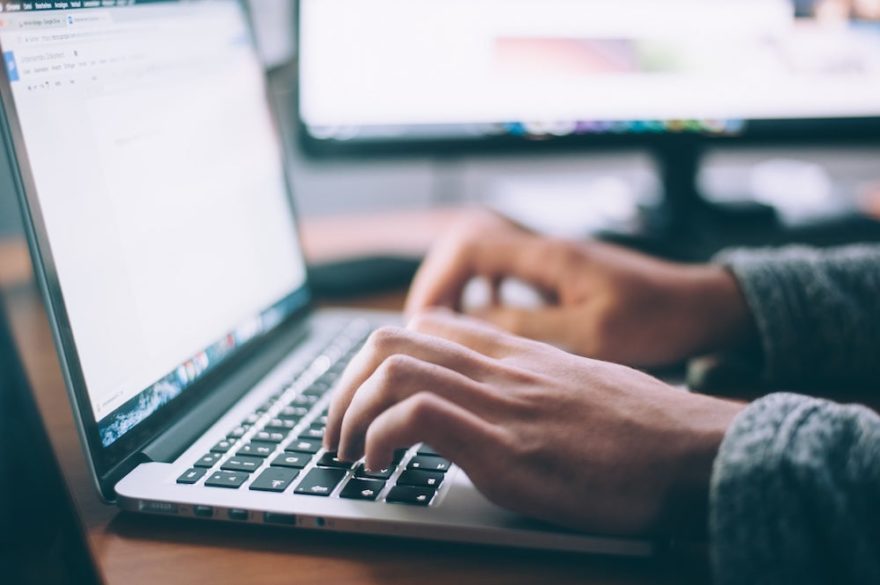 For students and parents thinking about college, staying informed about the latest college rankings is crucial for prospective applicants. To those who follow these trends closely, you may already know that one of the most influential sources for college rankings is U.S. News and World Report, a trusted publication that annually releases updated rankings of colleges and universities across the United States.
In its annual September tradition, U.S. News released the latest edition of its college rankings this weekend, offering insights into the shifting landscape of higher education.  However, this year's edition (2024) saw much more movement in the rankings than is typical. Why is that? U.S. News changed its methodology for the rankings this year, which led to some substantial shifts (though typically not for the schools that were already ranked towards the very top of the list).
What Was Eliminated in the U.S. News Rankings
To summarize the main changes in methodology: first, U.S. News stopped considering several factors that were no longer relevant or that were not universally reported. These included:
class size
terminal degree faculty
alumni giving average
graduate debt proportion borrowing
high school class standing (as many high schools no longer tabulate class ranks)
What Factors U.S. News Added to Its Rankings
U.S. News added or increased the weight of several factors that emphasize schools' ability to improve social mobility. These factors included:
graduation rate performance
Pell graduation rates and performance
first generation graduation rate
borrower debt
college grads earning more than a high school grad
the frequency and quality of publications from a school's faculty members
The New Rankings Themselves
Taken collectively, U.S. News and World Report's 2024 college rankings have tended to favor large public universities at the expense of private universities, though the shifts are not uniform across those categories. If you would like to find out more about the new methodology, you can see the details on the U.S. News website.
You can also explore the college ranking changes for yourself at that website, but here are some of the more dramatic or noteworthy shifts that Spark has spotted so far:
American University is down to #105, from #72
Brandeis University is down to #60, from #44
California State University-Long Beach is up to #105, from #137
Columbia University is up to #12, from #18
CUNY-City College is up to #105, from #151
George Mason University is up to #105, from #137
Georgia Institute of Technology is up to #33, from #44
New York University is down to #35, from #25
Penn State University is up to #60, from #77
San Diego State University is up to #105, from #151
Temple University is up to #89, from #121
Tufts University is down to #40, from #32
Tulane University is down to #73, from #44
University of California-Merced is up to #60, from #97
University of Chicago is down to #12, from #6
University of Maryland-College Park is up to #46, from #55
University of Texas-Dallas is up to #115, from #151
University of Washington is up to #40, from #55
Villanova University is down to #67, from #51
Virginia Tech is up to #47, from #62
Wake Forest University is down to #47, from #29
Washington University in St. Louis is down to #24 from #15
William and Mary is down to #53 from #41
Yeshiva University is down to #105 from #67
What This Means for You
While college rankings provide valuable insights into an institution's academic standing and reputation, they should be just one of many considerations when making a college choice. Factors such as location, campus culture, available majors, extracurricular activities, internship opportunities, and financial aid packages are equally significant in determining the best fit for an individual student. Prospective students and their families should use these rankings as a starting point for their research and decision-making, ultimately aiming to find an institution that aligns with their academic and personal aspirations. Remember, each student's educational journey is unique, and finding the right fit goes beyond any ranking system.
If you're curious how these changes in the rankings may affect a school's competitiveness or whether they merit a shift in your approach to your applications, contact us for a free consultation.